What we do
Throughout their careers, our management team have produced some of Hawaii's most memorable events. Their knowledge and experience is invaluable in bringing their client's vision to life.
Meet our team
By working with an international client base, we excel in our ability to deliver uncompromising results throughout the Hawaiian Islands.
We are committed to bringing you the ultimate Hawaiian experience and will work tirelessly to deliver.
Contact Us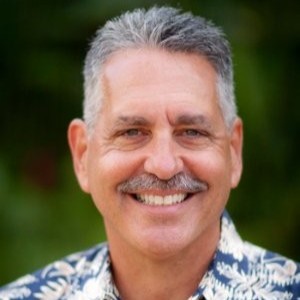 Bob Lowell
Principal Owner
In the Hawaiian language, kōkua means to help, assist, or support others. We are here to provide a wide variety of destination management services to the meeting, incentive and event planners coming to, or already doing business in Hawai'i. Our goal is to kōkua you; from planning to pau, always delivered with authenticity and aloha!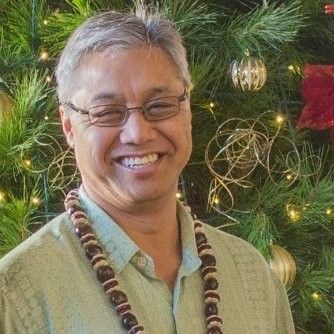 Roy Butteling
Born in Rotterdam, Holland, Roy immigrated with his family to the U.S. in 1960. His extensive tourism and MCI industry career began in 1986 at the Maui Marriott, serving as National Sales Manager. During his 30+ years in the hospitality industry, he has worked for various hotels, from luxury brands like Fairmont and Ritz-Carlton to Starwood and Molokai Ranch.